Archive for the 'gaming' Category
Today, success!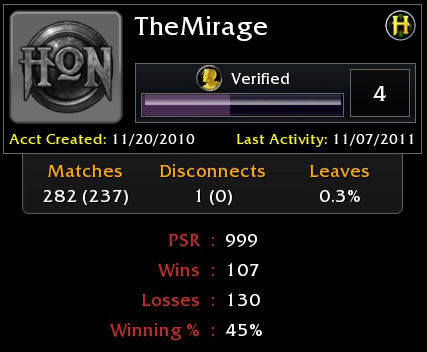 A week or so ago we were playing HoN as usual and I was on Viraj's team. I didn't have a great game and kept on "mistaking" Viraj for someone else…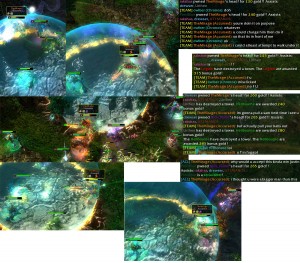 You'll want to click that to view it large. Viraj went crazy on me and took his anger out on others too…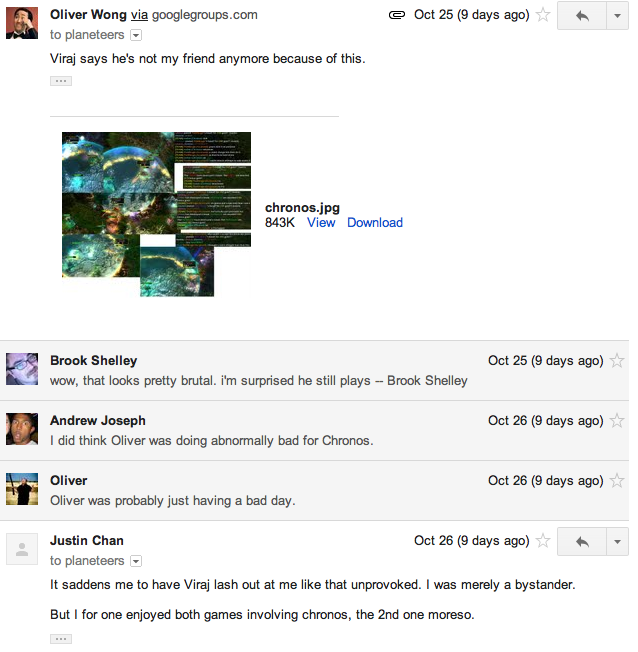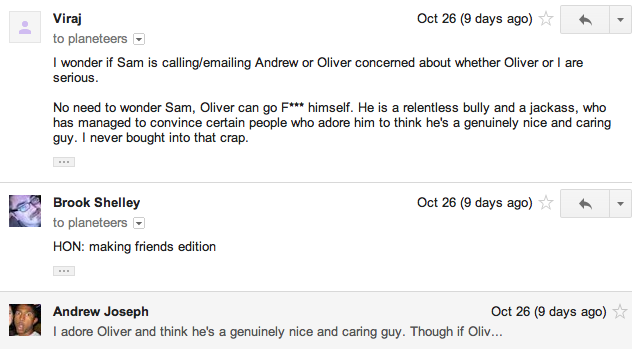 Virja needs to calm down some, I guess. Poor Virja.